Learn
A Polymath never stops learning. It's quintessential to every aspiring Polymath, including me. Here I'm sharing some of my learnings and musings if and when they come along, aiming to learn something new every day.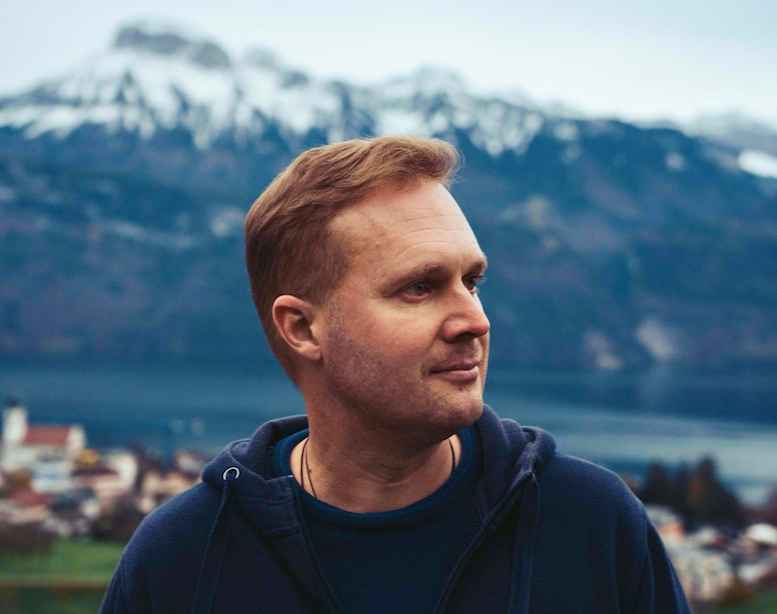 Modern Times Opportunities
Polymathic storytelling to help open your mind and to keep learning forever. How to become an inventor and make your tribe thrive while protecting and growing your individual wellbeing, prosperity, independence and fulfillment.