Toby & Friends
"If you are the smartest person in the room, then you are in the wrong room." Taking Confucius' wise words to heart, the idea of this podcast series is to exchange with (smarter) friends in a virtual campfire session, without sponsorship and no particular agenda, but in the true spirit of polymathic learning, simply by sharing knowledge and thus coming up with new solutions to the most pressing problems of Modern Times.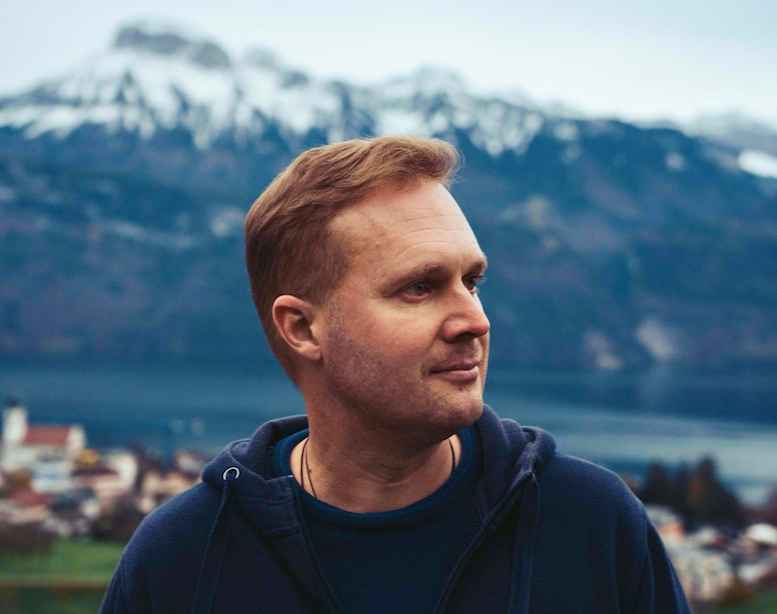 Modern Times Opportunities
Polymathic storytelling to help open your mind and to keep learning forever. How to become an inventor and make your tribe thrive while protecting and growing your individual wellbeing, prosperity, independence and fulfillment.